Good morning everyone!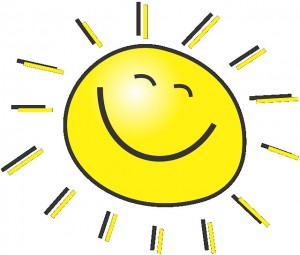 I am blessed and  grateful  to have another day before me.  Today I'm planning to work on a few different projects:
a new applique quilt using Lori Holts latest templates,
adding a few more  qayg hexies to the pile that needs to grow a lot more before being  assembled and
attempting to locate my patterns for aprons that I've somehow misplaced. 
While I'm working on the above projects I  also want to do  few loads of laundry.  When I'm sewing it's always a good time for me to do laundry because my washer is close to my sewing room and I can hear when it stops plus it gets me up and moving around every 35-40 minutes instead of sitting for hours at my machine with no breaks.  
I pray that your day is peaceful and blessed.  
Until next time my friends,