All rights reserved. 
These writings and/or drawings are  MY
original work and  may not be 
copied or changed without my express
permission.
Thank You for respecting these limitations!!
I do have a few framed for sale~~~>CLICK HERE
If you'd like to help cover cost of this website
donations are accepted through Paypal.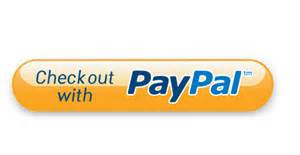 PRIVATE writings (this is password protected)